Social Integration
Ever since the arrival of the Empire Windrush with the first group of post-war migrant workers in 1948, there has been keen discussion in the UK about what a diverse, plural society should look like. Of course, the arrival of different groups to these shores was nothing new, and much of the rhetoric today about immigration and minority communities reflects past hopes, fears and concerns about racial, ethnic and religious diversity - including Jewish and Catholic communities - stretching back to at least the writings of John Locke. Over the past few decades various UK governments have adopted different approaches to the issue, mainly based on some form of multiculturalism. CMPL lists some of the various government reports and has organised workshops to gauge Christian responses to them. It has also sought to discover the lived reality in our communities by collecting various case studies from around the country. Please contact us if you have a case study to contribute.
Read summaries of the CMPL workshops on social integration and find links to the papers presented. There are also responses produced by discussion groups at the workshops which do not necessarily reflect the views of CMCS.
Read key reports on social integration by government and other agencies to which CMPL is respodning. Find links to other responses by Christians, Muslims and others.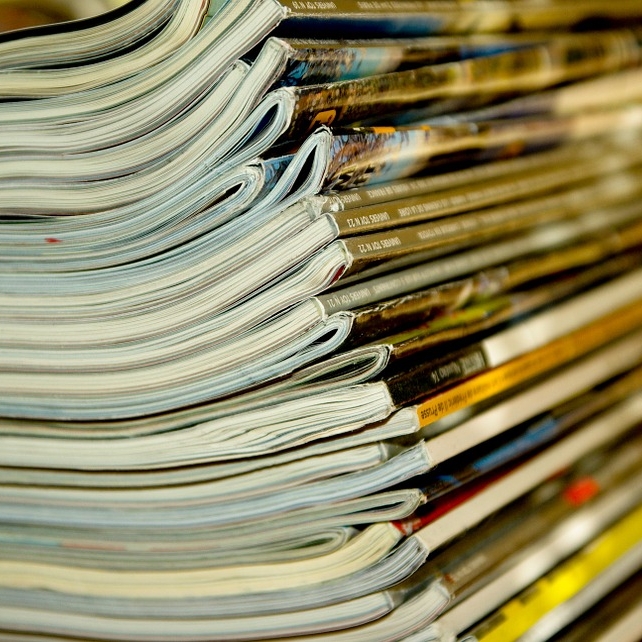 Find links to related articles and suggestions for further reading by Christian, Muslim and other authors which will help you to think carefully about social integration in Britain - and elsewhere.
People involved in Christian-Muslim engagement around the UK are contributing case studies in an attempt to build up a picture of how Muslim – and Christian – communities in the country are engaging with one another and with main stream society.